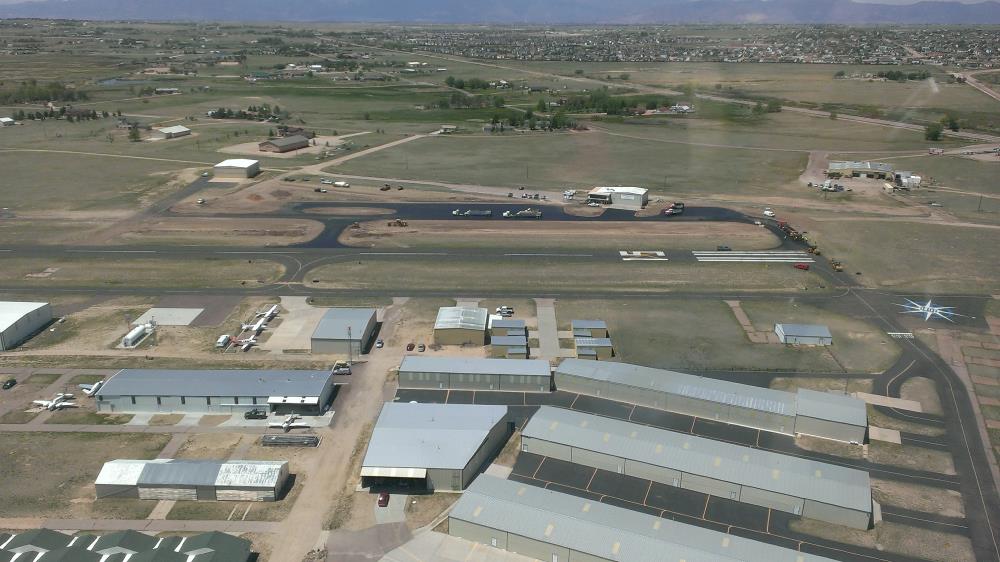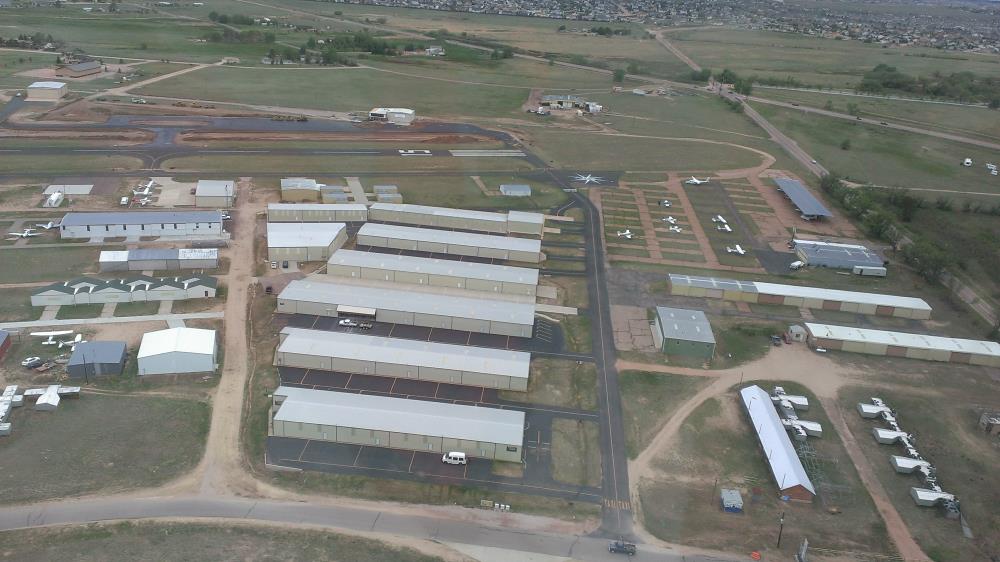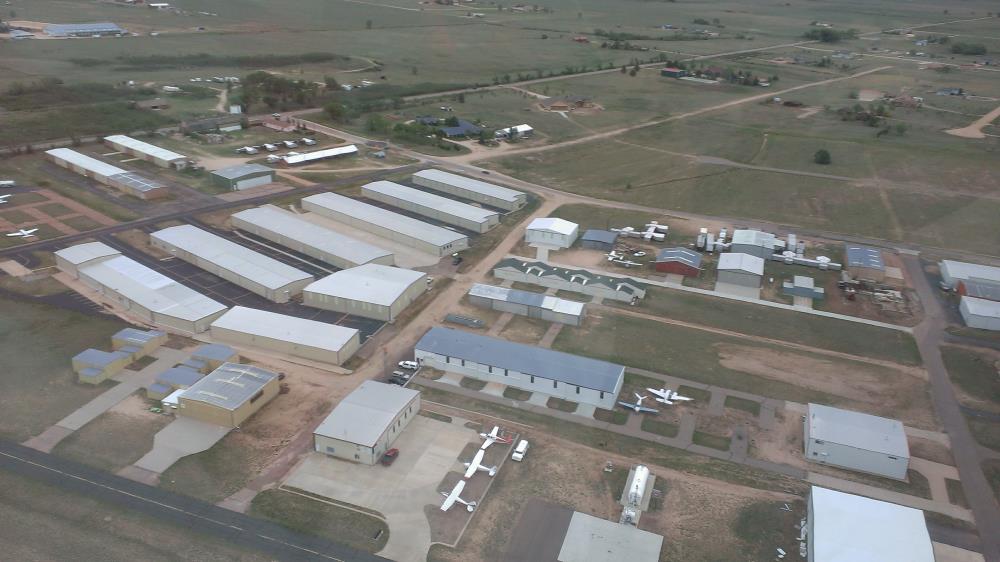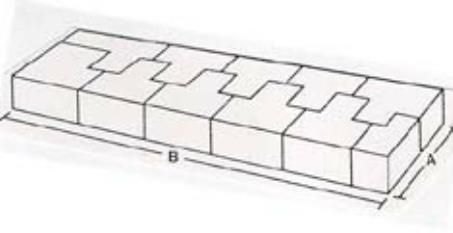 SHOOK, MARK SHOOK, Hangars, rental hangars, hangars for sale, 100LL, aviation fuel, av gas, av fuel, Hangars for sale,  Colorado Springs , Colorado, Meadowlake, meadow, lake, airport, General Aviation, Private Pilot, HANGARS FOR RENT, HANGARS FOR SALE, Aircraft Hangars, Airplane, Aviation, Aircraft for sale, airplanes for sale. Shook Executive hangars, Mark Shook Executive Hangars.

Meadow Lake Airport, Colorado Springs Colorado, MeadowLake, Colorado' largest pilot owned general aviation airport. Bi-fold, bifold, byfold, hanger, hangers, hangar, hangars. Meadoe Lake. FALCON, Colorado    Falcon  Peyton  Colorado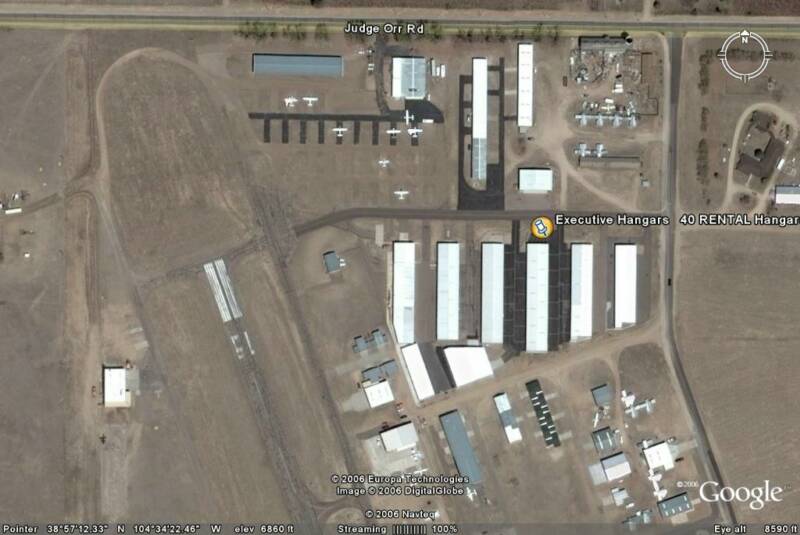 8484 Cessna Drive  Peyton Colorado  80831

Tom Shook  Cell (719)  641-3992

Mark Shook  Cell (719)  641-0460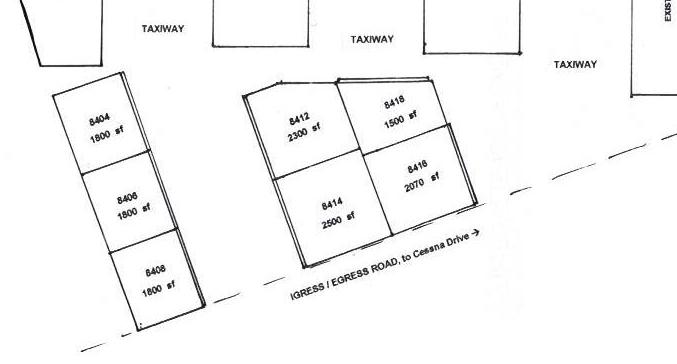 Hangars 8412 thru 8418 are insulated and heated.

N/A =  Hangar under Contract - Not Available currently.

West CONDO Building #8300

35 T-Hangars available on a one or two year Lease. Call for Availability...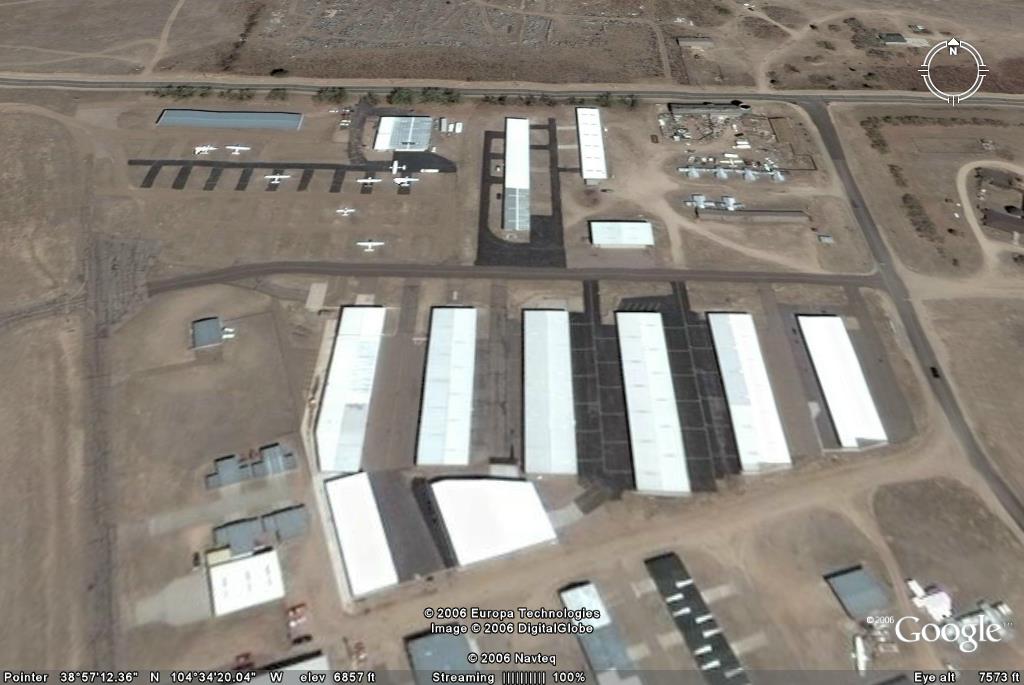 T- Hangar with 42 ft. Electric Bi-Fold Door .        **Aircraft Only** This building is reserved for N-numbered aircraft only. (If you store an aircraft, you may also store personal items in the hangar )

End units slightly more.  ..........  $350.00/mo.

----------------------------------------------------------------

Storage T-Hangar  1020 sq.ft..(RV ,cars and boats OK)..  N/A 





1225 Sq. Ft.  Unheated end unit .Aircraft Only   ...      $ N/A      




1400 Sq. Ft. HEATED Hangar. Personal shop space  $ N/A

1800 Sq. ft. HEATED & Insulated Hangar 45X40 .... 
$ N/A


2300 sq. ft. 50x50 Heated & Insulated  50 ft. Door...  $850./ mo 

            Personal shop space. Classic cars, RV's and Boats OK

                                                              **Available Now**

N/A =  Not Available.  Currently Under Contract

*Water hydrant outside each building

*Common use bathroom , snow removal included


executive  hangars

MPM LLC   **  Meadow Lake Property Mgt.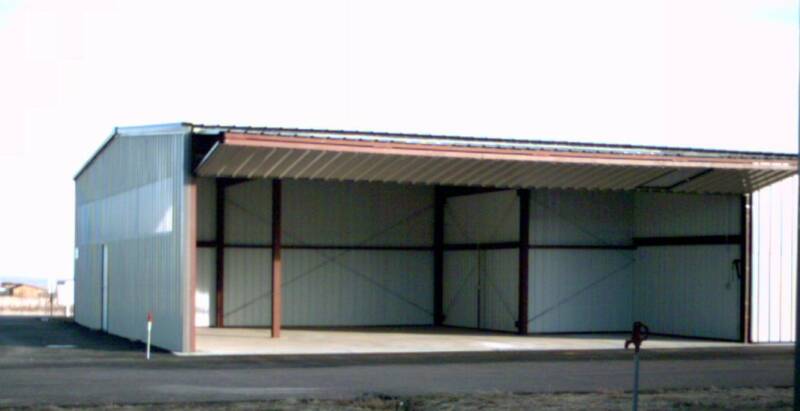 1440 Sq Ft Hangar with 42 ft. Electric Bi-Fold Door .......... N/A .

1160 Sq Ft Hangar with 40 ft. Electric Bi-Fold Door .......... N/A.

14 x 45 Rotorcraft Hangar *   ...................................   $300.00/mo.

Will hold up to a 45ft 14 ft tall Motorhome or boats, ATV's , or classic cars.

                                                                        **Available Now**

Meadow Lake Airport

executive hangars

Delta Complex

14w x45 deep

Now

Available

executive hangars

Charlie Complex   C-1  to  C-6

Meadow Lake Airport  -K F L Y

Mark Shook  Cell (719) 641-0460

Tom Shook  Cell (719) 641-3992